For our newly introduced quarantined lives, our phones have become our best friends. This entertainment tool has given a lot to enjoy with a fleet of unique mobile games. Here are the top 10 racing mobile games to keep you entertained in 2021.
1. Project Cars GO

Project Cars which was one of the most realistic driving/racing simulators for PS4, PC and Xbox is coming to your Android devices. 'Slightly Mad Studios' is teaming up 'Gamevil' to bring this ultra-realistic racing simulator to our phones. Safe to say, this is going to turn out into a highly addictive gaming experience.
2. Road Drivers: Legacy
Labeled as a milestone in the racing genre, this game is guaranteed to keep you hooked on to your phone. With high-end graphics and a variety of tracks on offer, it is no surprise to us that this is one of the highest rated mobile racing games. Cop pursuits and driving through highway traffic are just few of the available modes.
3. Riptide GP

One of the most underrated gaming experiences for Android users is Riptide GP. It boasts of a number of features which make the game extremely immersive for a mobile game. Furthermore, it has a fleet of modes such as online multiplayer, local multiplayer and offline mode which gives you variety and prevent you from ever getting bored. Split-screens for multiplayer modes and futuristic maps makes it one of the top 10 racing mobile games for 2021.
4. Drag Rivals 3D: Fast Cars & Street Battle Racing

One of the most popular names for mobile racing games, Drag Rivals offers a variety of tracks for you to challenge your opponents in drag race. The game allows you to modify your vehicle with impressive utility-oriented features. The combat racing game offers unique racing tracks which make it stand out from other mobile racing games which usually offer standard racing tracks.
5. Motorsport Manager Mobile 3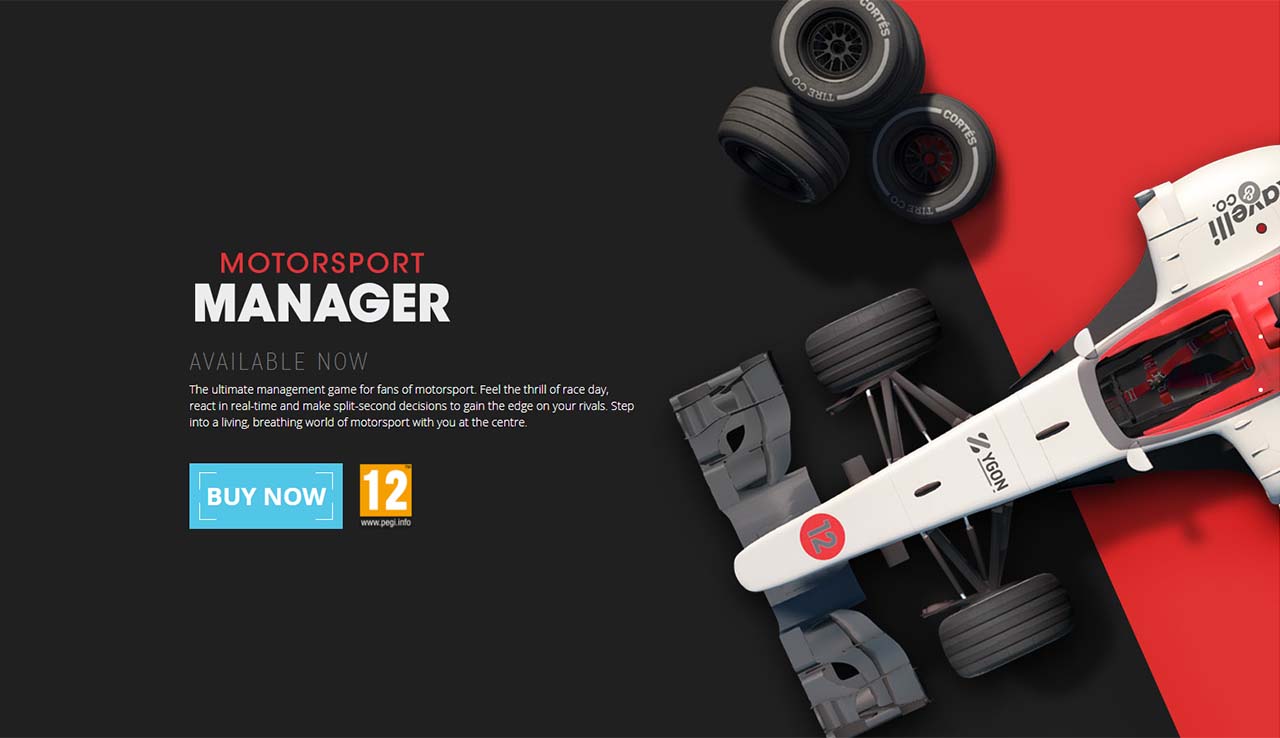 This is one of the most comprehensive mobile simulator games available on this platforms. The game puts you in-charge of a racing team. This means you're in control of hiring employees, managing finances and modifying your vehicle. The game also gives you the ability to strategically choose pit-stops inside the racetracks. This makes it one of the most immersive racing simulators on the offing.
6. Traffic Rider

The genre of endless racing for mobile phones has a new standard to match with 'Traffic Rider'. Traffic Rider allows you a skew of new features such as a first-person camera, jacked up graphics and full blown career mode for the players to explore. Traffic Rider creates a completely unique racing experience for the players to explore.
7. Moto Traffic Race 2: Multiplayer
One of the best racing games, Moto Traffic Race 2 has an awesome first-person camera which makes the game's environment a lot more thrilling. The player has to dodge trucks and other cars to win a race. With the new update, this game transfers this experience to the multiplayer mode. This means that the player now can challenge their friends or participate in a race against a randomly selected online opponent.
8. KartRider Rush+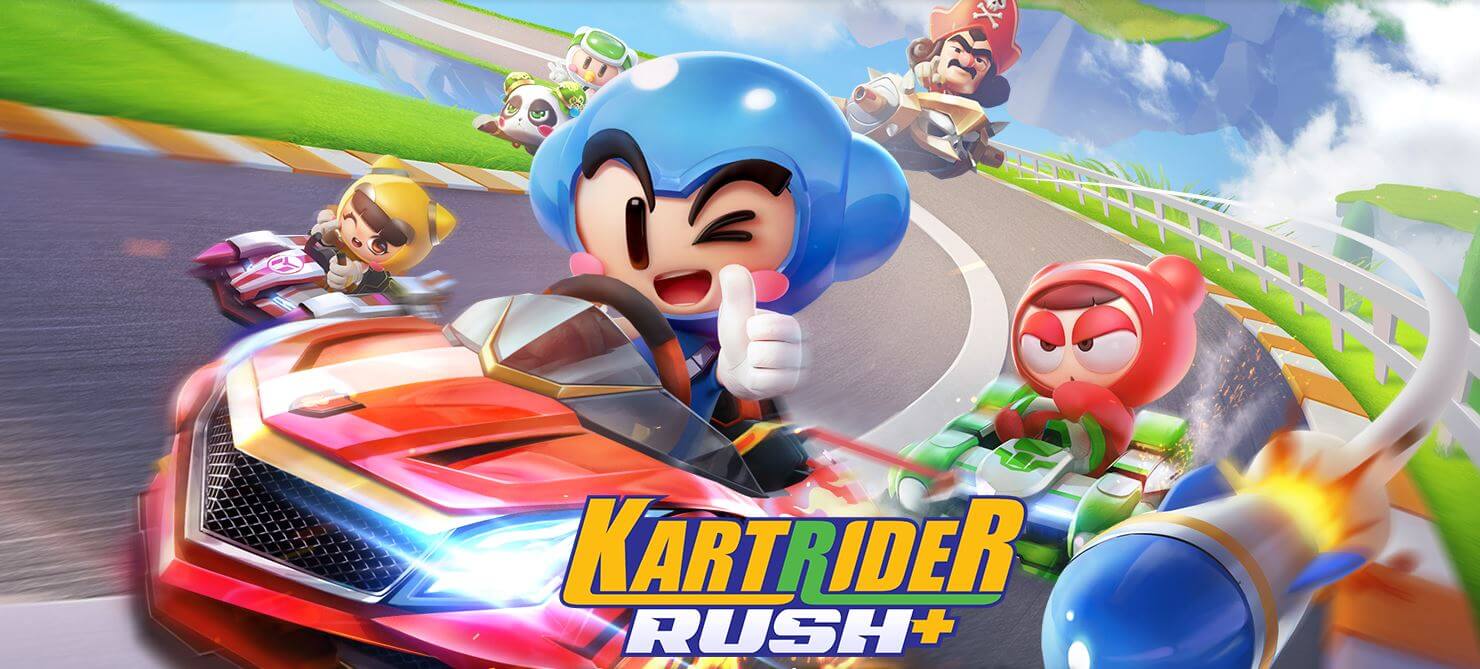 This game offers a really fun arcade racing experience for mobile phone gamers. It has different modes such as speed mode and arcade mode. The game even offers a story mode for the players to experience. It also has time trial mode which allows the player to improve their timing on particular tracks. The characters are update as the player keeps progressing in the game. Definitely a fun racing experience.
9.
Top Bike: Street Racing and Moto Drag Rider
Another drag racing entry on this list, this game allows to experience drag racing in bikes. The game has a unique list of features which allow you to make dozens of customizations on your bike. For a game which doesn't exhaust phone's battery a lot, it offers a surprising number features with decent graphics.
10. GRID Autosport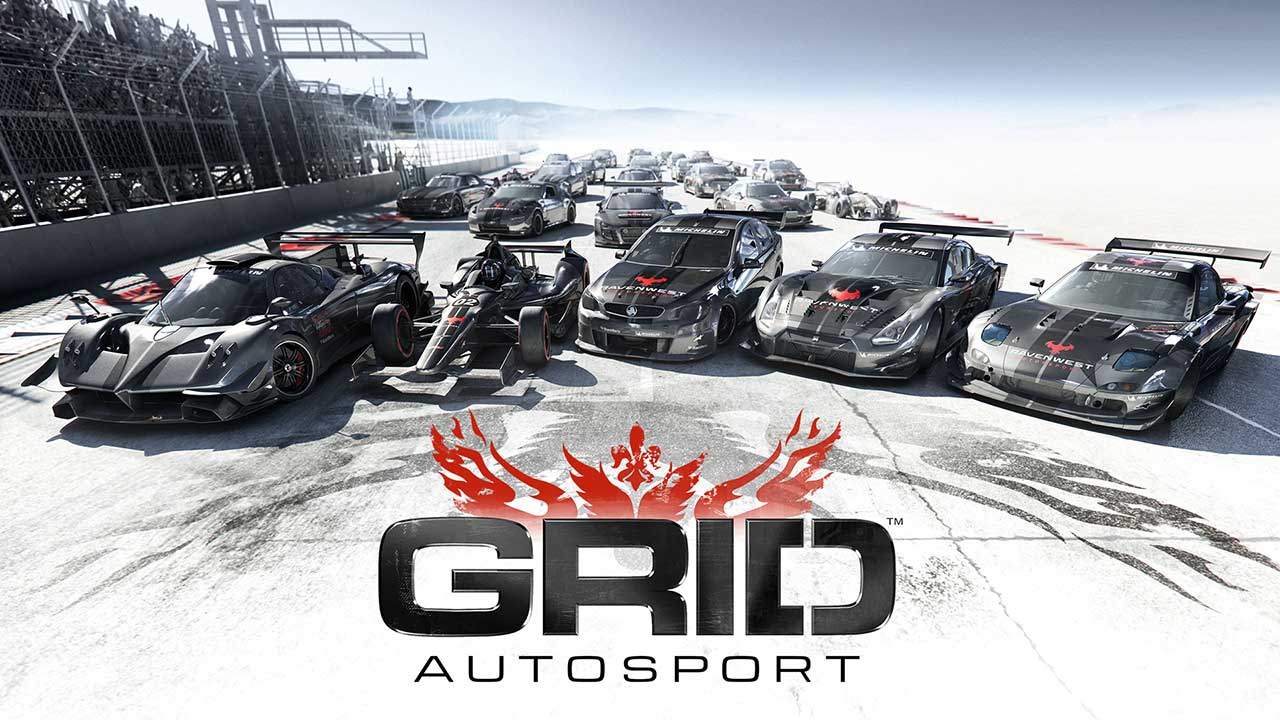 GRID Autosport decided to expand their gaming experience to mobile gamers from PC. Although the game is limited to a single-player experience, this experience is curated in the best way possible to maximize the immersion. It has a hundred cars with a hundred tracks for the player to explore.